German School Supplies: Differences Between American vs German
When our kids started school in a new country, we had no idea how much of a culture shock it would be when we had to buy German school supplies. In this video, we invited one of our sons to help explain this surprising culture shock.
Who Knew German School Supplies Could be So Different from American Ones?
When we moved to Germany in February 2021, we were expecting to experience culture shock, but one thing that surprised us was how different the school supplies are here! It was like learning a whole new language. Many of the terms can't be directly translated, and we had to learn what they are and how they're used. Also, if you're a foreigner who has moved to Germany and you're LOST in the world of "Hefts," this video can be a guide for you!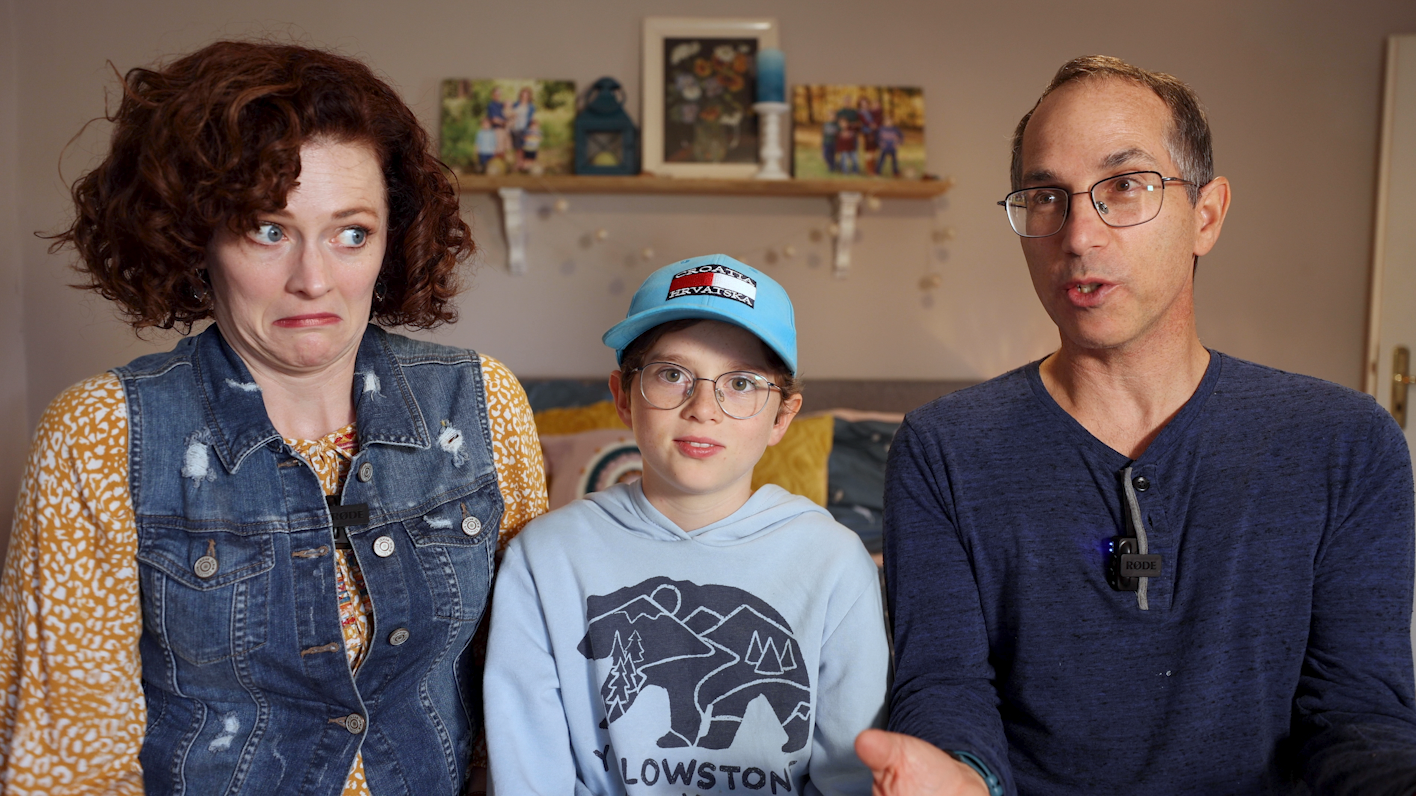 Our Story
In February 2021, we packed up our American family of six, with four kids ages 11 and under, and moved halfway across the world to Germany to follow our dream of living in Europe again! When we were first married, we lived for two years in France and fell in love with the European way of life. Moving to Germany has been a whirlwind, especially with four kids in tow, but we're already growing stronger and better from the experiences we are having. It has NOT been easy, but that's how it usually is in life when you go after your dreams!
Like Hearing About Our Adventures?
Check out all of the blog posts I've written and videos we've recorded for YouTube. You can watch them from the beginning to the current day! You can also subscribe to my YouTube channel to get notified when a new video is posted.