Crunch Time! Final Weeks Before Our Move to Germany
In this episode, we share all about what happened during the final weeks of our move from America to Germany. They were stressful and hard, but necessary in order to move our family of six across the world.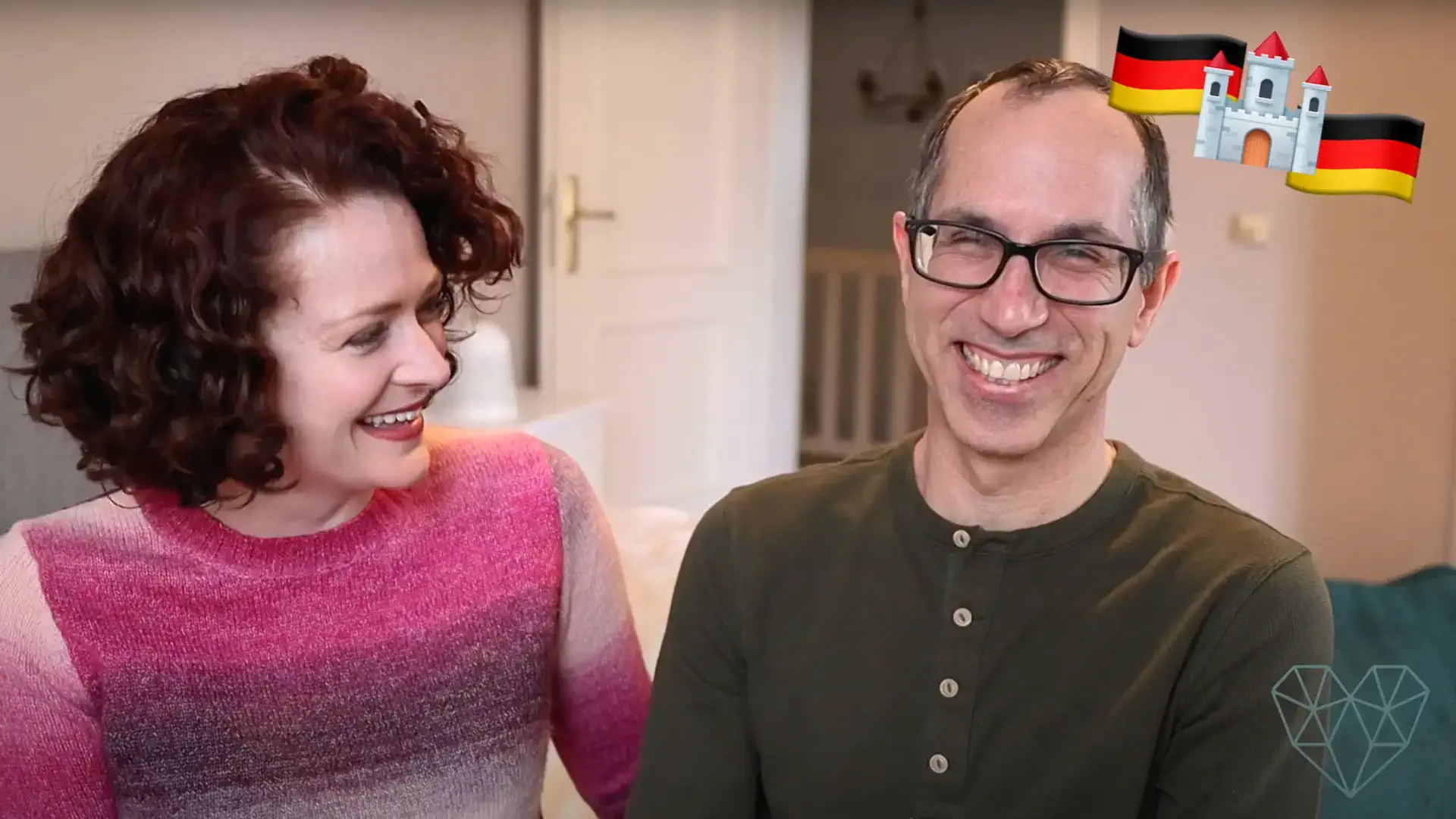 Here we share the logistics of our final weeks in the USA before we moved to Germany, in the middle of a global pandemic. It can be done! It's harder to move during these times, but not impossible.
What Were the Last Few Weeks Before Our Move to Germany Like? STRESSFUL, LOL
I show you footage of our shipping crate, show you the luggage we took with us on the plane, our COVID tests we had to take before leaving, last sad moments in our house (that we loved!), and more. Moving to Germany was a dream for us that is now a reality – but we'd be lying if we said it was easy to get here! Hopefully you can get inspiration from our story if you're also wanting to do this yourself.
0:00​​ – Crunch Time! Moving from the USA to Germany
1:13​​ – My emotional journey selling our home in the USA (we loved this house! But we also love our house in Germany…).
2:32​​ – Kevin's job – using his engineering skills to arrange the shipping crate, and the luggage we took with us on the airplane (6 carryons, 6 personal items, 13 checked bags!).
4:48​​ – My job was to sell, donate or throwaway ALL of our remaining possessions.
6:42​​ – We sold all of our furniture except the mattresses and then used our luggage as our dressers.
7:29​​ – Last moments in our house (they were sad for me, but exciting for Kevin LOL) and our last dinner in the house video (the kids were being super goofy LOL)
12:38​​ – My dad helped us carry off many loads to the dump and to the dump – THANK YOU DAD! And finally the marathon was over and we were ready to leave the house and move to my parents' house.
15:04​​ – Then it was time to withdraw the kids from school – which was another hard moment for me because we LOVED their school and teachers!
16:35​​ – Kevin talks about THE CAT once again 😉 and how we were able to bring our kitty with us to Germany. Then we talk about the COVID tests and how all of the pieces of the puzzle had to fit just right in order to arrive in Germany.
Like Hearing About Our Adventures?
Check out all of the blog posts I've written and videos we've recorded for YouTube. You can watch them from the beginning to the current day! You can also subscribe to my YouTube channel to get notified when a new video is posted.