We're Moving to Germany! The Story of Our Grand Adventure
Big news from My Merry Messy Life land…my family of six and I are packing up from the United States of America and moving to Germany!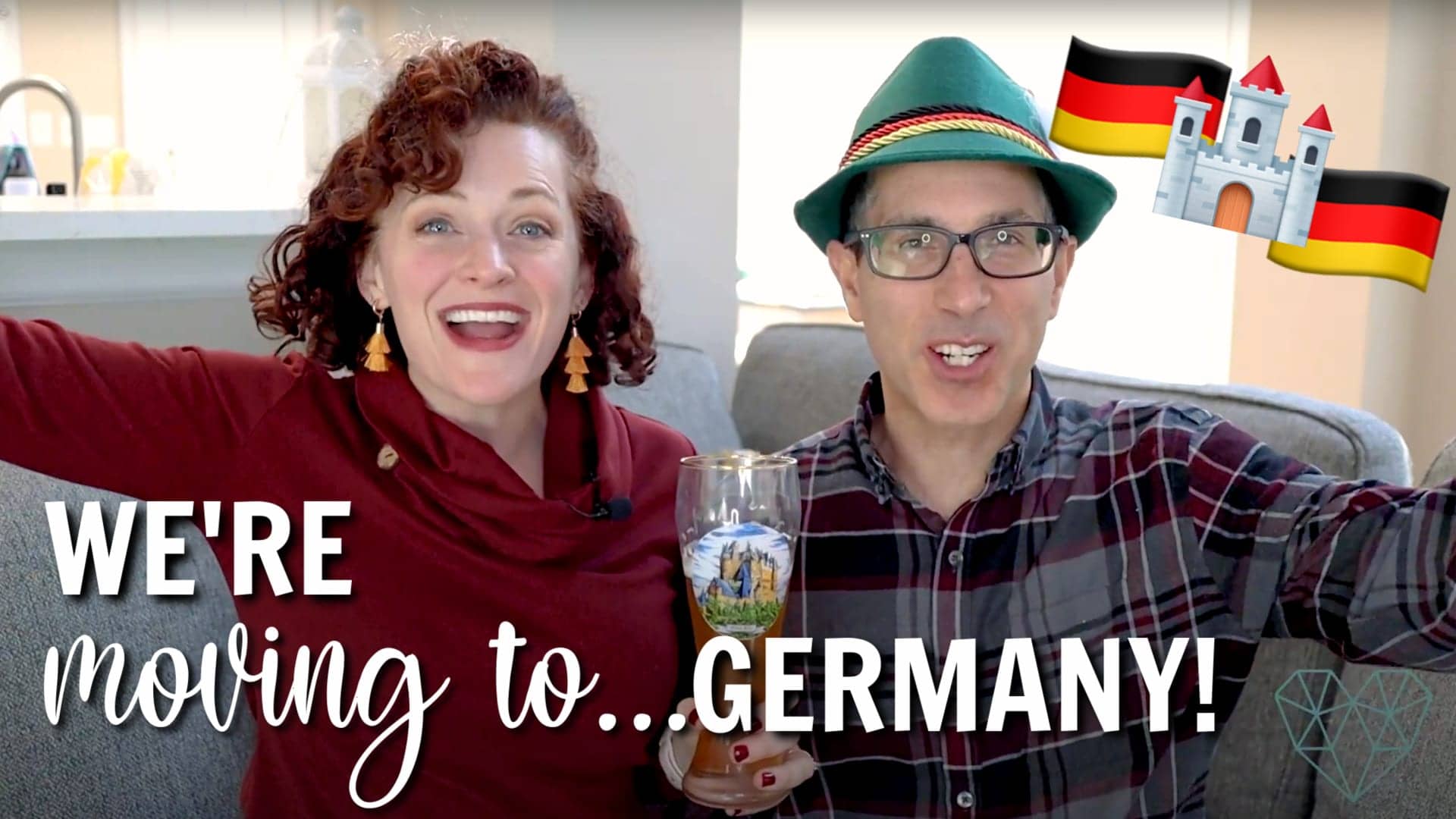 What's In the Video
Expat Life Isn't the Only Thing I Write About…
We are super excited to be moving to Germany, but I have a lot more to share with you! I've been a professional blogger since 2011 and started sharing free crochet patterns and natural living posts. Here's what else you can find on my blog, maybe we will find we have a lot more in common:
Like Hearing About Our Adventures?
Check out all of the blog posts I've written and videos we've recorded for YouTube. You can watch them from the beginning to the current day! You can also subscribe to my YouTube channel to get notified when a new video is posted.