Christkind in Germany and How We are Celebrating It As Americans
We've really enjoyed learning about Christkind in Germany this year and are excited to answer our most-asked question we've gotten this month – will we celebrate Santa Claus or Christkind?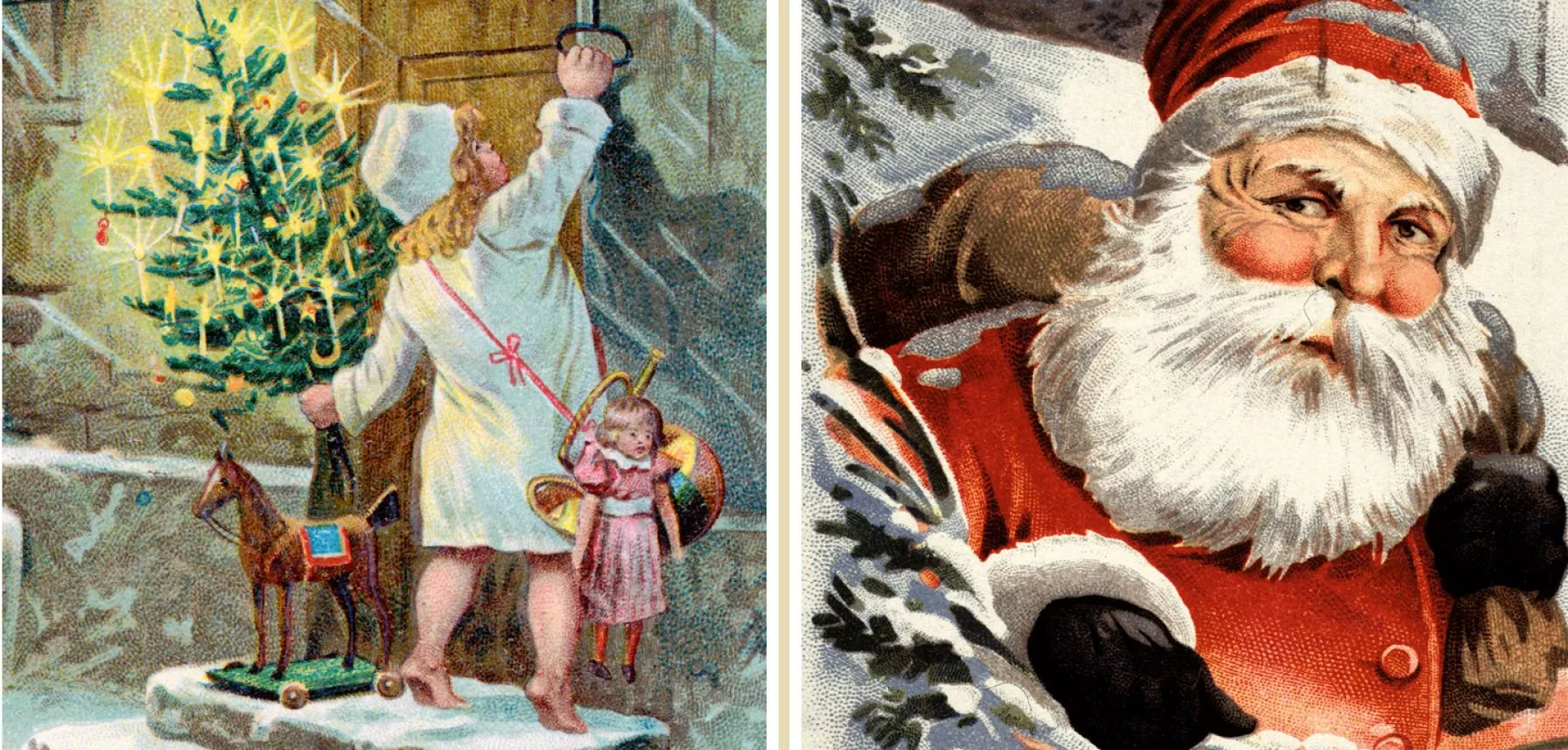 This Christmas, Will It be Christkind or Santa Claus?
In this video we answer the question our subscribers are eagerly asking – for our very first Christmas in Germany, will we celebrate the holiday the German way with Christkind or the American way with Santa Claus?
We will also show you some other German Christmas traditions we started this year – things we had never done in the USA! Like buying Adventskalendars and opening them each day, celebrating Heiliger Nikolaustag (Saint Nicholas Day), and how we are decorating our home differently with Fensterbilder from Bine Brändle. It'll be our last video of 2021, so we hope you enjoy it!
What is Christkind in Germany and How is it Celebrated?
Christkind, which means "Christ child" in German, is a Christmas gift-bringer in parts of Germany, Austria, and other parts of Central Europe. In German tradition, the Christkind is depicted as a young girl with long blonde hair, angel wings, and a white gown, who brings gifts to children on Christmas Eve.
The idea of the Christkind as a gift-bringer was popularized by Martin Luther in the 16th century as a way to shift the focus of Christmas away from the Catholic figure of Saint Nicholas. The Christkind is sometimes also called Weihnachtsengel, which means "Christmas angel".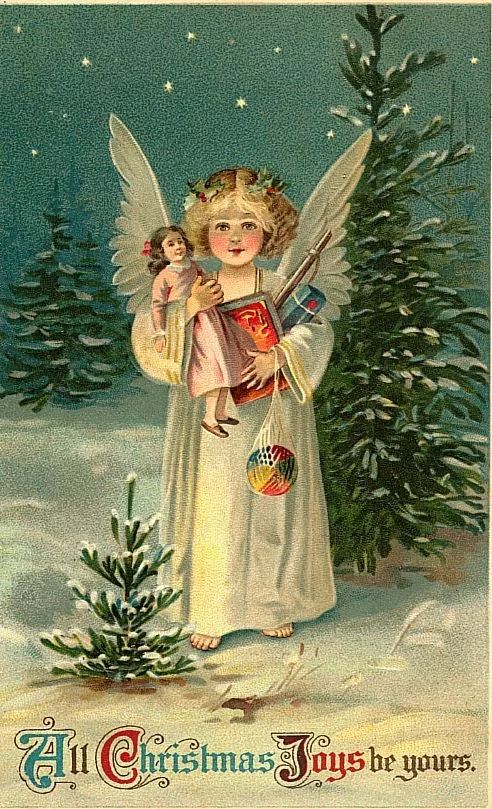 In some parts of Germany, the Christkind is portrayed by a local girl, chosen to represent the Christkind in her community. In other parts, the Christkind is simply a symbol or idea.
On Christmas Eve, children in German households might write letters to the Christkind, telling her about their wishes and desires for Christmas. They might also leave out a plate of cookies or other treats as a gift for the Christkind. In some regions, the Christkind also visits local Christmas markets, where children can meet her in person.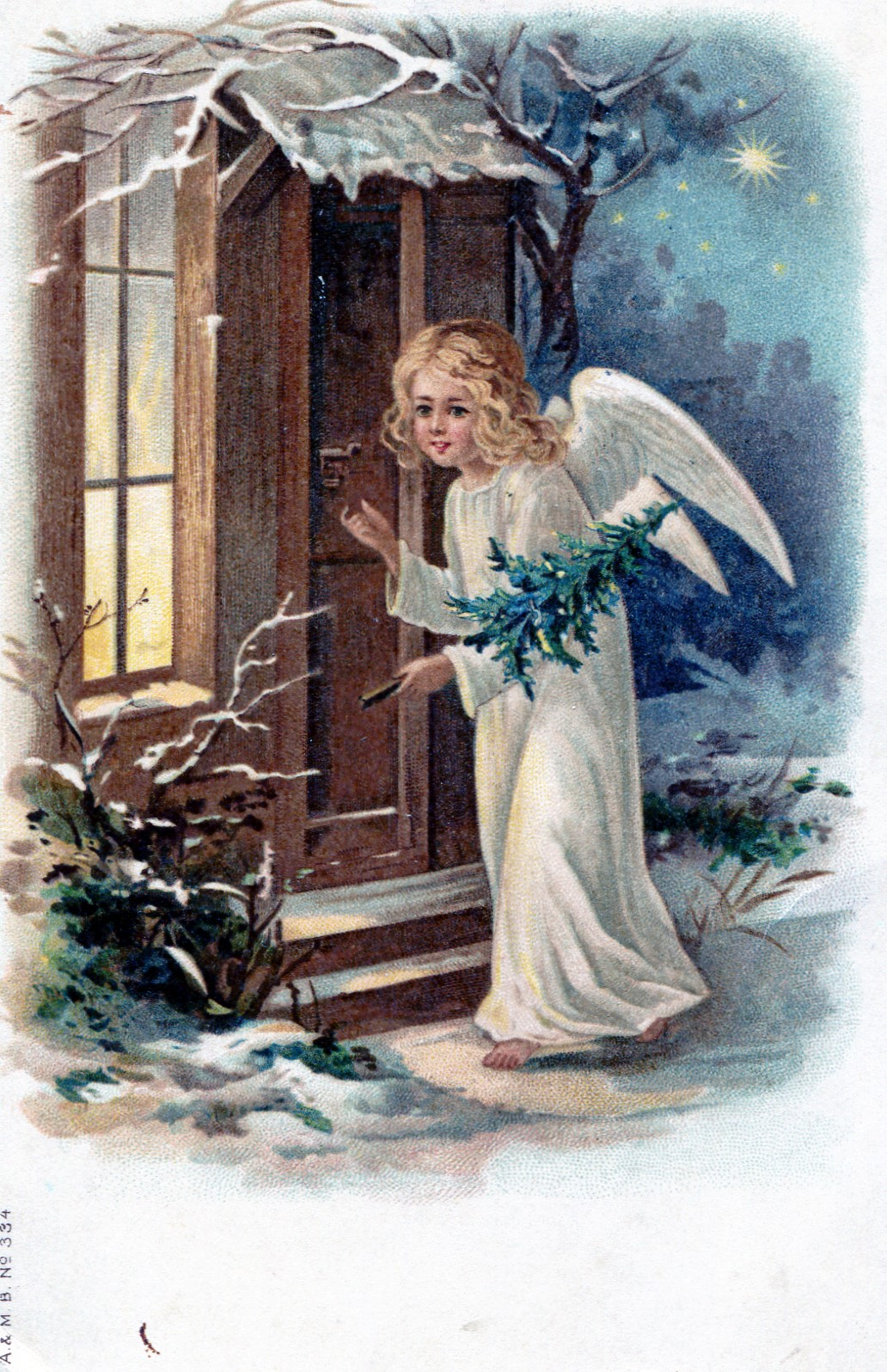 In recent years, the Christkind has become a controversial figure in some parts of Germany, with some people arguing that the figure promotes Christian beliefs over other religious or cultural traditions. However, the Christkind remains a beloved symbol of Christmas in many parts of Germany and beyond.
How Some Families Celebrate Christkind in Germany
Our local friends told us that Christkind comes on Christmas Eve, just before they eat their big Christmas eve feast. The parents instruct the kids to go to their rooms. Then they let "Christkind" into the house, and it leaves presents behind. Once it leaves, the parents ring a bell so the kids know to come out of their rooms and open their gifts!
See all of our posts on what Christmas in Germany is like here!
Like Hearing About Our Adventures?
Check out all of the blog posts I've written and videos we've recorded for YouTube. You can watch them from the beginning to the current day! You can also subscribe to my YouTube channel to get notified when a new video is posted.