15 Reasons We Left the USA to Move to Germany
Here are 15 reasons we left the USA and chose to move to Germany. In February of 2021, we packed up our family of six and moved across the ocean with many hopes, dreams, and plans. One thing we've never answered on the channel before is why we chose Germany specifically, so today, we're changing that!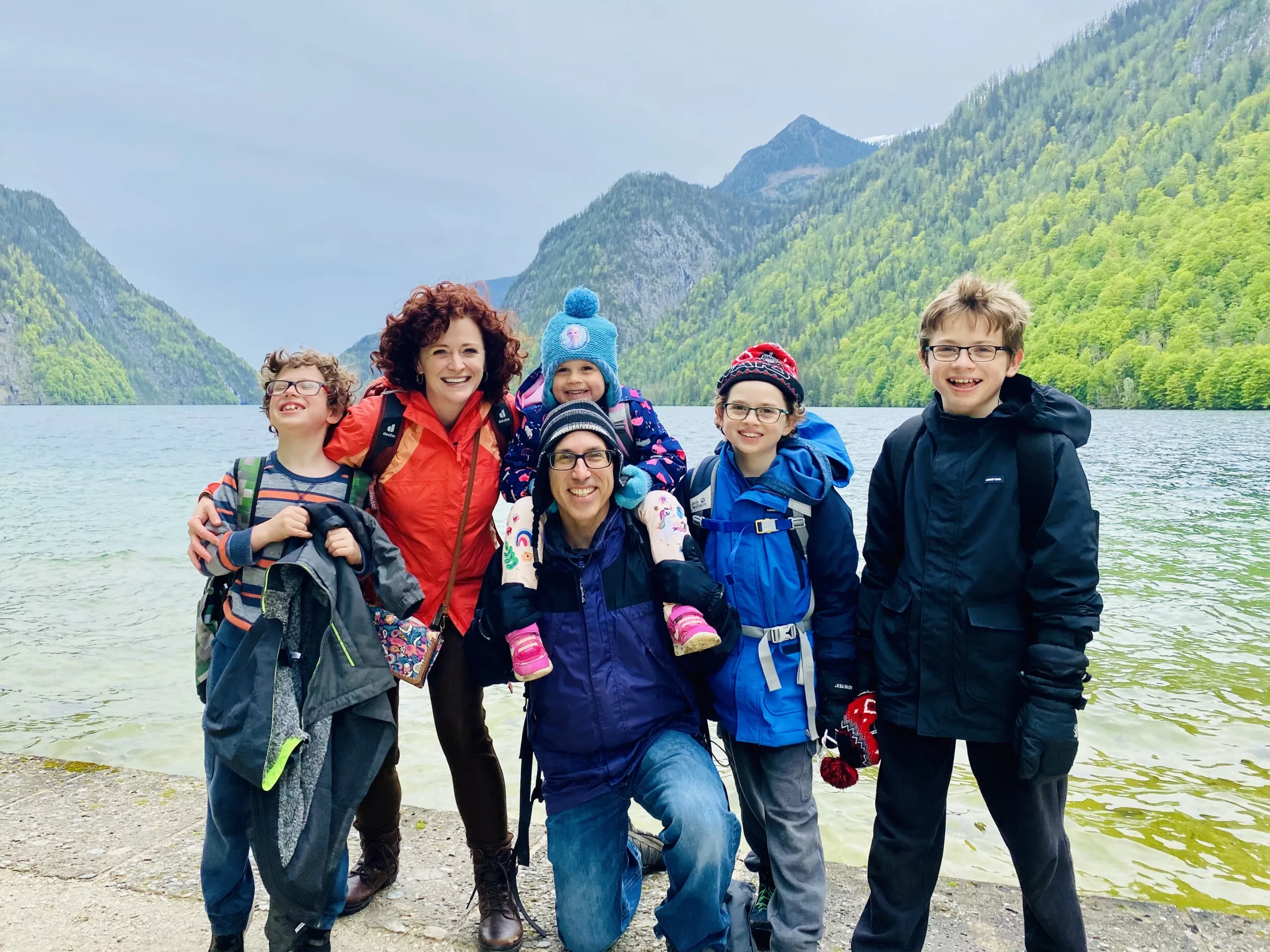 Why Did We Leave the USA to Move to Germany?
There are many great countries in Europe in which to live now, which is awesome! Many immigrants come to Europe for the lifestyle, the work-life balance, the walkable towns, the strong economies, the social safety nets, and great education systems. So why did we choose Germany instead of Belgium, Denmark, France, Sweden, Norway, Italy, Spain, and the Netherlands? And why would we leave the USA when so many Americans consider it to be the "greatest country on earth?!" Well, in this video, we share 15 reasons why we chose to move to Germany and why we think it's an awesome place to live and raise a family!
15 Reasons We Chose to Move to Germany
Here are some of the 15 reasons we discuss in the video. To hear all 15, make sure to watch the video!
Germany Has the Largest Economy in Europe
Germany has the largest economy in Europe and is one of the world's leading industrialized countries. It is home to several globally recognized companies, such as BMW, Siemens, Volkswagen, and Bosch, among others. Germany has a highly diversified economy that is primarily driven by manufacturing, with a strong emphasis on engineering, machinery, and chemical industries.
The country is also known for its highly skilled workforce, which is the result of a robust education system that emphasizes technical and vocational training. The unemployment rate in Germany has historically been low, thanks in part to the country's strong labor laws and social welfare programs.
In recent years, Germany has faced some economic challenges due to a slowdown in global trade, the effects of the COVID-19 pandemic, and demographic changes. However, the German government has taken steps to address these challenges and maintain the country's economic competitiveness.
One key aspect of Germany's economy is its emphasis on exports. The country is one of the world's largest exporters, with machinery, vehicles, and chemicals being some of its top exports. This has led to a trade surplus, which has helped support the country's economy.
Strong Tech Industry – Good for Kevin's Career
Kevin has a career in Artificial Intelligence and worked for many years as a university professor, doing research in AI. He wanted to change and begin working for a company, as opposed to a university. In the US, most of the large tech companies are in Silicon Valley or New York City. We could've moved there, but the cost of living is SO high that we knew we'd have to change the way we live. And we'd rather live in Europe than California.
Germany has a vibrant and growing tech industry with a strong emphasis on research and development. The country is home to many startups, as well as established tech companies like SAP, Siemens, and Deutsche Telekom. The tech industry in Germany is particularly strong in areas like cybersecurity, cloud computing, and artificial intelligence.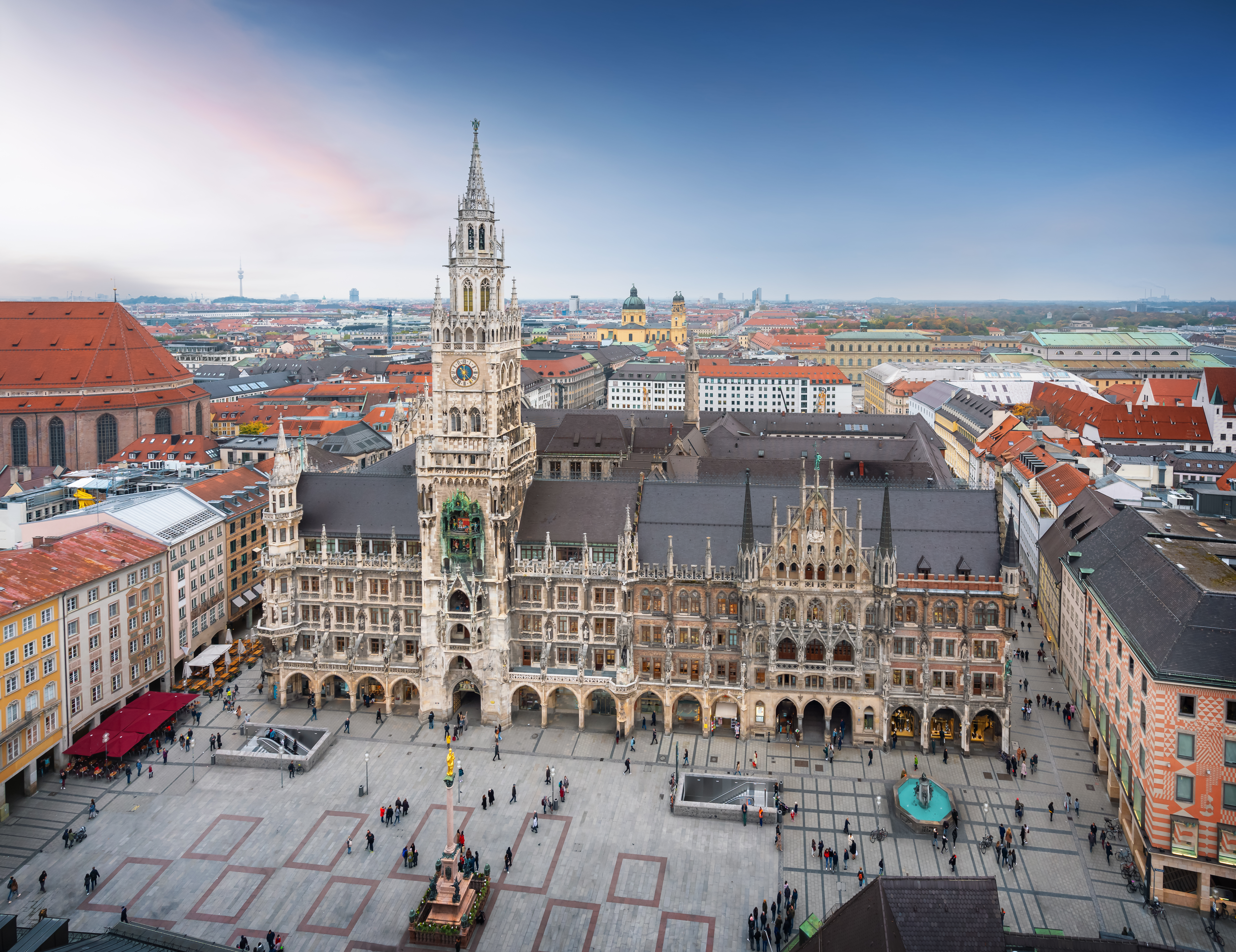 Why We Chose Munich
Munich, in particular, has emerged as a hub for the tech industry in Germany. The city is home to several tech startups, as well as major tech companies like BMW and Infineon. Munich also has a thriving research and development community, with many universities and research institutions focused on technology and innovation. The city's strong infrastructure, highly skilled workforce, and supportive business environment make it an attractive location for tech companies and entrepreneurs. Overall, the tech industry in Munich is an important driver of the city's economy and plays a significant role in Germany's tech landscape.
Travel – Germany is In Central Europe
The original reason we chose Germany was due to its geographical location in central Europe. Living in the US, it is very difficult and expensive to travel internationally. Kevin and I used to live in France, and Kevin lived in Sweden before that. We wanted to show our children the world and expose them to other languages, different types of food and cultures, other ideas, and ways of life. It's very easy as an American to live in a bubble and not be exposed to how things are done in other parts of the world. Living in Germany, we can travel a short distance and be in another country with another language, food, history, and culture. We LOVE the diversity we can experience here! See all of our travels here!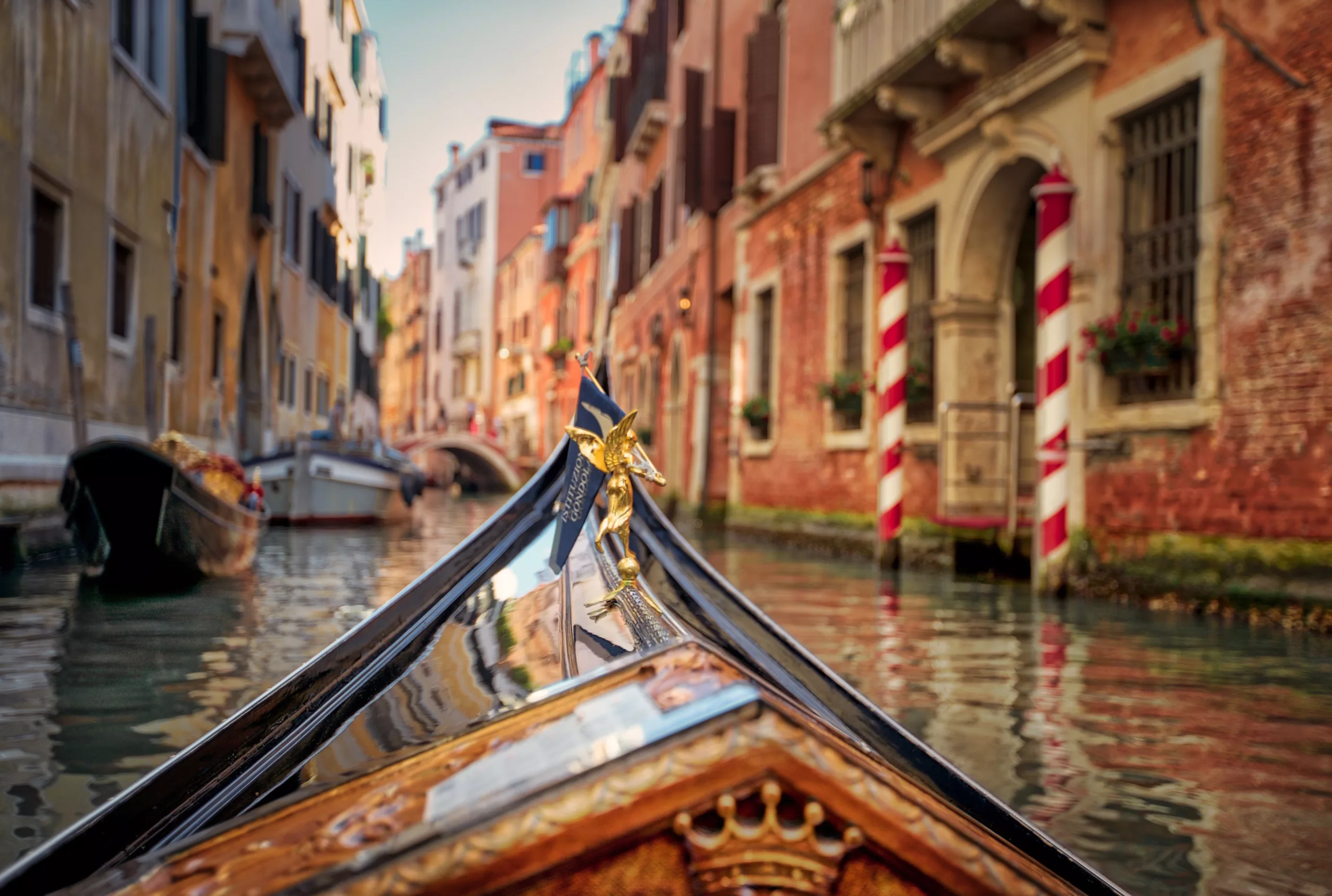 Other Reasons We Chose to Move to Germany
Again, watch the video to hear about these topics in more depth, but here are the rest of the reasons.
Great public transportation

– orderly, on time (except in small towns)

Infrastructure

– walkable cities and towns, only need one car.

Education

– high quality, top-notch education both to prepare students for university or for highly skilled labor.

Government is logical and orderly

– unlike how it is in Italy, for example. Yes, there is a lot of paperwork and bureaucracy here, but in general, the bureaucracy makes logical sense.

Support for families

– from Kindergeld (monthly child allowance), to the amazing paternal leave programs offered here, families have so much more support here than in the USA. We want our children to be able to have these programs one day if they choose to be parents.

FREE COLLEGE EDUCATION!

– this basically explains itself, right?

Healthcare

– the system here is excellent and very affordable, and most importantly, it is NOT tied to your job. Healthcare is considered a right for all residents and citizens.

Work/Life Balance

– it is so much better here than in the USA. The mindset is to work hard and play hard. Employees have rights here, such as the right to private time when they are not at work. Their boss cannot contact them while they're at home.

Safety and Crime

– there are no active shooter drills for kids in schools here. Germany has very little, almost non-existent, gun violence and a very low crime rate compared to the USA. Children get around freely here. Safety was a constant concern for us in the USA.
Like Hearing About Our Adventures?
Check out all of the blog posts I've written and videos we've recorded for YouTube. You can watch them from the beginning to the current day! You can also subscribe to my YouTube channel to get notified when a new video is posted.