Who Knew German School Supplies were So Different from American Ones?
When our kids started school in Germany, we expected to have culture shocks. What we didn't expect was to struggle with the German school supplies! In this video, we invited one of our sons to help us explain the differences between American and German school supplies.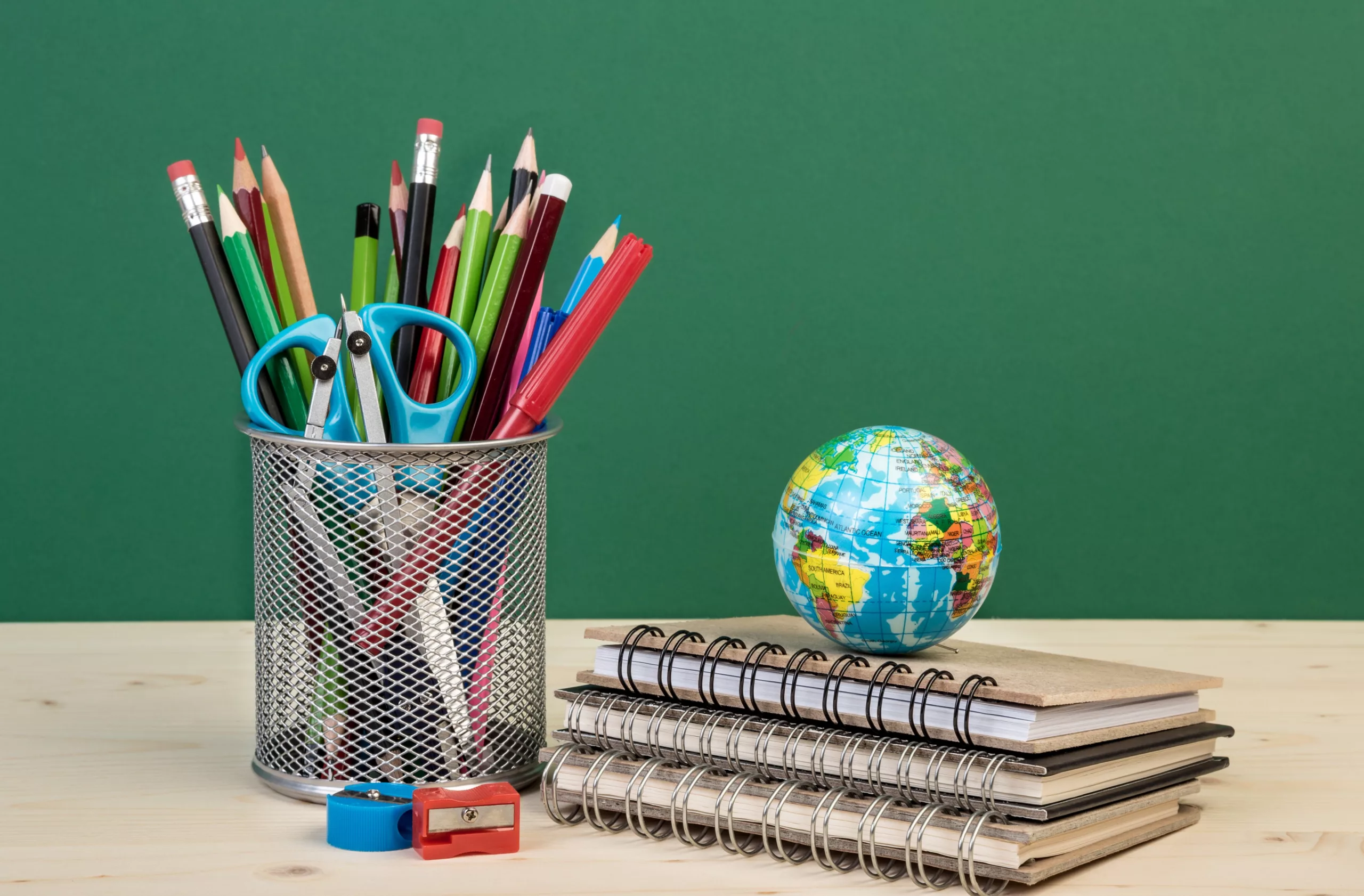 Who Knew German School Supplies Could be So Different from American Ones?
When we moved to Germany in February 2021, we were expecting to experience culture shock, but one thing that surprised us was how different the school supplies are here! It was like learning a whole new language. Many of the terms can't be directly translated, and we had to learn what they are and how they're used. Also, if you're a foreigner who has moved to Germany and you're LOST in the world of "Hefts," this video can be a guide for you!
German School Supplies We'd Never Heard of Before!
Here are a few of the things we talk about in the video.
Federmäppchen

– an amazing pencil case that holds colored pencils, markers, rulers, scissors, erasers, a pencil sharpener, and more! These are really next-level!

Hefts

– folders and notebooks. Obviously, we have these in the USA, also, but NOT at all to the extent that Germans do! Germans have a TON of them, and there is an entire system around it! There are even websites dedicated to helping parents buy the right Hefte, including spreadsheets.

Schulranzen

– an expensive and ergonomic school book bag that is popular among young students. These backpacks are designed specifically for carrying school books, supplies, and other essentials. They are known for their durability, practicality, and comfort and are often made with features such as ergonomic straps, spacious compartments, and reflective accents for visibility. Schulranzen is a popular choice for German students as they provide a convenient and efficient way to transport their school materials while also helping to reduce back strain and injuries.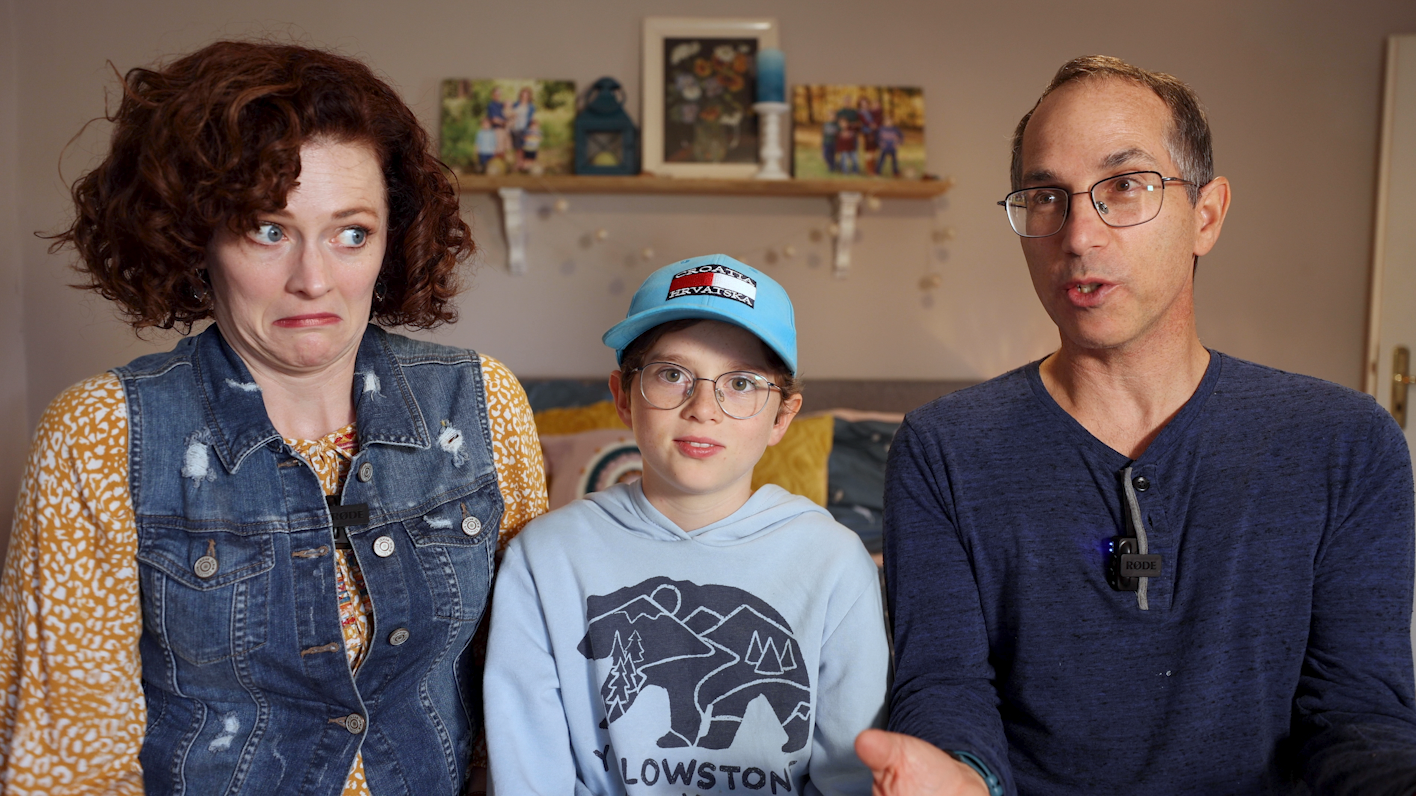 Did You Know…
We have an entire section here on the blog and on our YouTube channel dedicated to the German school system and school cultural differences? Check it out here.
Like Hearing About Our Adventures?
Check out all of the blog posts I've written and videos we've recorded for YouTube. You can watch them from the beginning to the current day! You can also subscribe to my YouTube channel to get notified when a new video is posted.