Have We Become Germanized Yet as Americans Living in Germany?
Today, YOU get to decide if we've become "Germanized" as Americans since moving to Germany in February 2021. In this video, we take you around our house to show you things we didn't have in America but have now that we live in Germany and show you just how much our lifestyles have changed.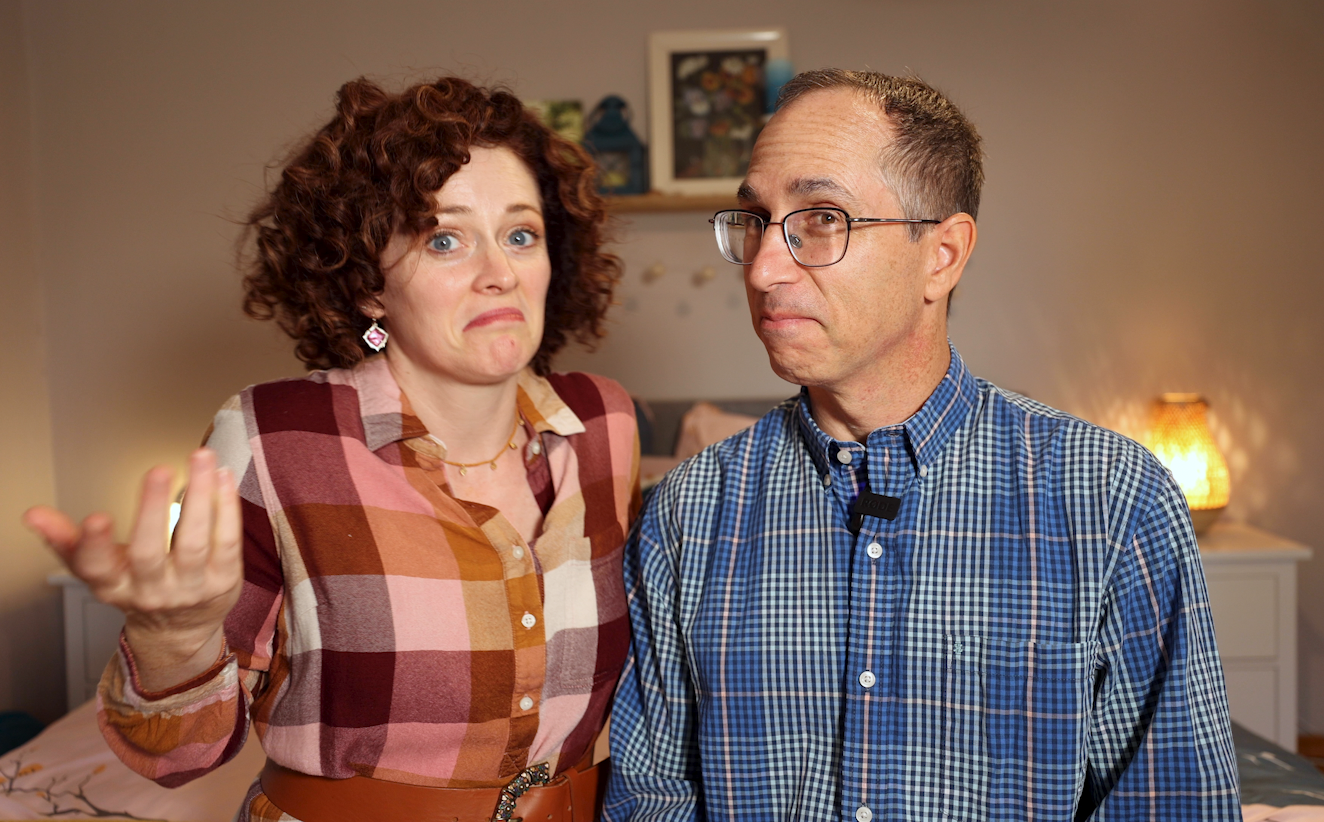 You Get to Decide – Have We Been Germanized?
In today's video, we are taking you all around our house to show you how we live our lives now that we have lived in Germany for a year and a half. Do we live like Germans or Americans? Have we really become Germanized? Let us know in the comments below! We've also adpoted many German life hacks, which we shared in this post.
What Does it Mean to Become Germanized Anyway?
Since we started sharing about our lives as Americans here in Germany, we've gotten many comments along the way that we're getting "Germanized." This is a term we'd never heard before – we don't say in the USA, you've become "Americanized." So it was totally new to us!
The term "Germanisation" refers to the process of adopting or assimilating to German culture, customs, and traditions. The term has been used in different historical contexts, with different implications.
Historically, Germanisation has often been associated with the forced cultural assimilation of non-German populations, particularly in the context of German colonialism or expansionism. For example, in the 19th and early 20th centuries, the German government implemented policies to Germanise ethnic minorities in areas such as Alsace-Lorraine, Poland, and the Baltic states.
However, today the term "Germanisation" is more commonly used to describe the voluntary process of immigrants or foreigners adapting to German society and culture. This process may involve learning the German language, adopting German customs and values, and integrating into German communities.
In summary, the meaning of "Germanisation" can vary depending on the historical and cultural context in which it is used. Generally, it refers to the process of adopting or assimilating to German culture and customs, either voluntarily or through coercion.
Here Are Some Ways We've Might've Become Germanized
Click on the link and it'll take you to that chapter in the video!