How Our American Kids Got into a German Gymnasium – Part I
Here's our story of how we got two of our American children into a German gymnasium.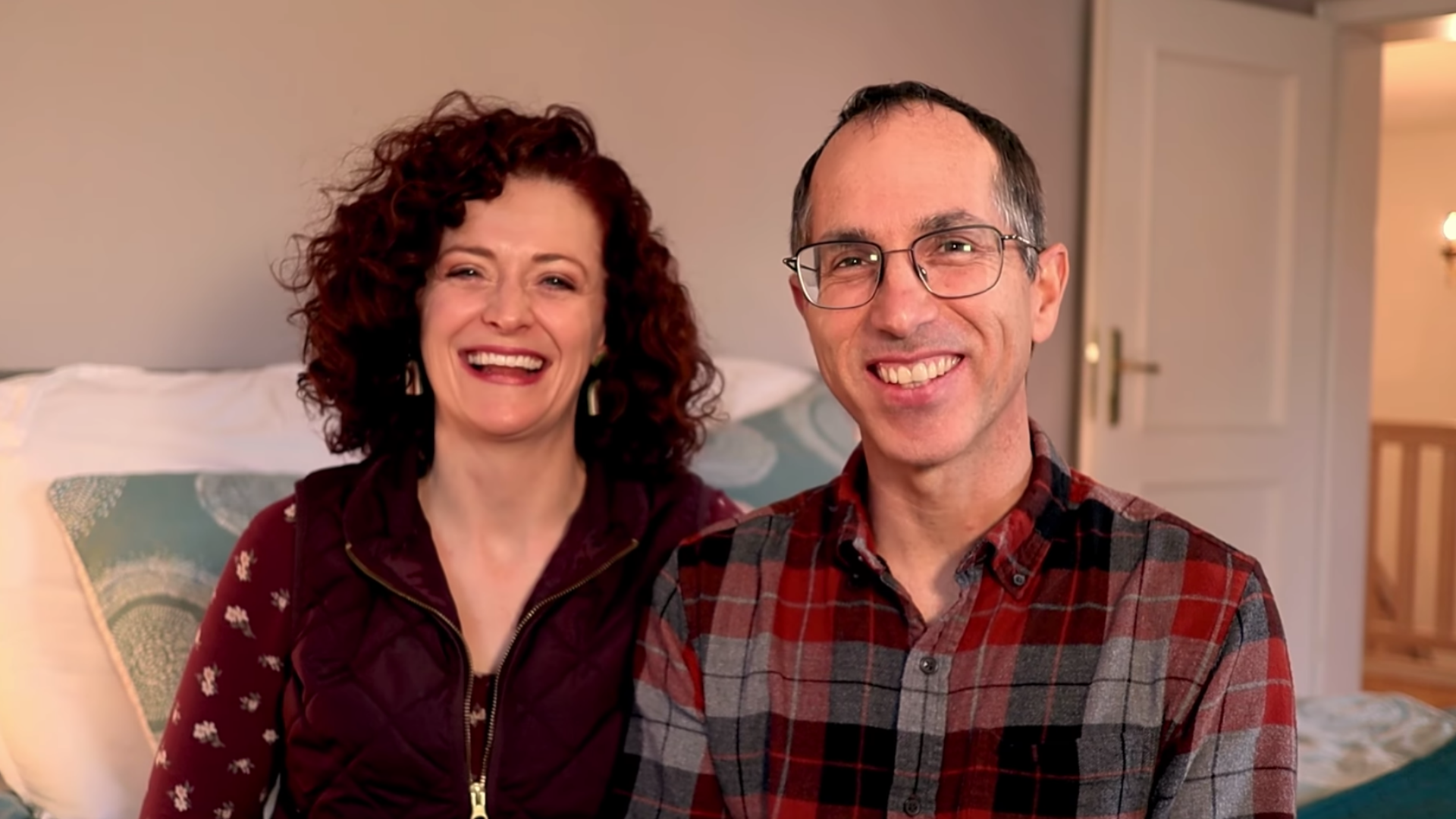 They Told Us, Immigrants Can't Go to a German Gymnasium
As you can tell from the title of our video – it was not easy! It was quite the challenge, especially because we had to figure out the whole process with our basic German skills, just months after moving to Germany in February of 2021. There's a lot of debate in Germany on the secondary school system as it is, and how there's a lot of pressure on students in fourth grade to choose which kind of school they will attend – German Gymnasium, Realschule, or Mittleschule (Hauptschule).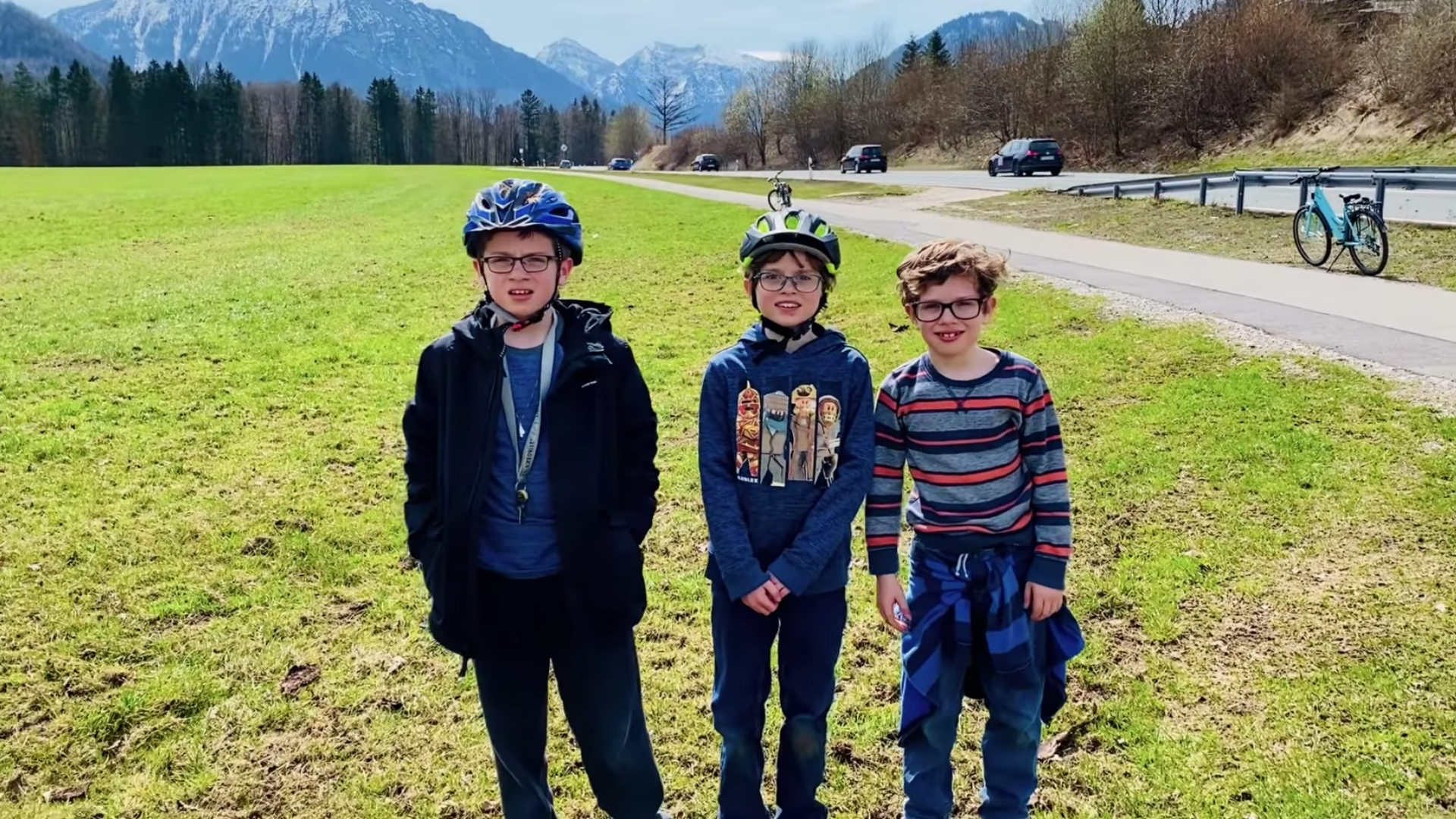 Our Story
In February 2021, we packed up our American family of six, with four kids ages 11 and under, and moved halfway across the world to Germany to follow our dream of living in Europe again! When we were first married, we lived for two years in France and fell in love with the European way of life. Moving to Germany has been a whirlwind, especially with four kids in tow, but we're already growing stronger and better from the experiences we are having. It has NOT been easy, but that's how it usually is in life when you go after your dreams!
If you'd like to see our whole journey to getting here and to follow along with our travels, join our email list below (at the bottom of this post) to get one email each week with our latest post and YouTube video!
Like Hearing About Our Adventures?
Check out all of the blog posts I've written and videos we've recorded for YouTube. You can watch them from the beginning to the current day! You can also subscribe to my YouTube channel to get notified when a new video is posted.