We Bring German Christmas Markets to Us
We were very sad when all of the German Christmas markets in our area got canceled this year! But we refused to let that get us down, so we decided to bring the drinks and food of the German Christmas markets to us instead!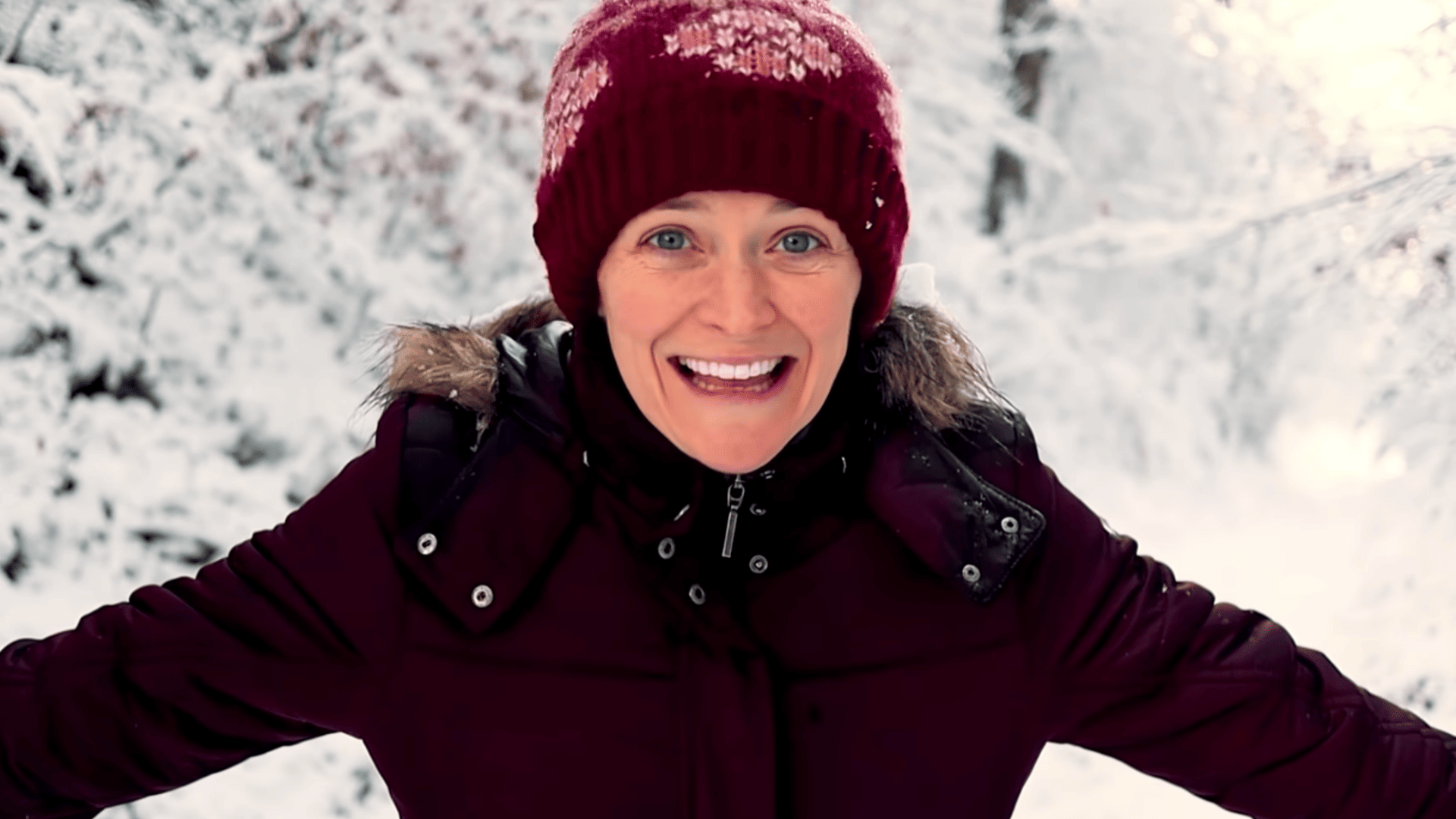 Gebrannte Mandeln + Heiße Maronen + Glühwein
In this video, we make Gebrannte Mandeln (Candied Almonds), Heiße Maronen (Roasted Chesnuts), Glühwein (Mulled or Spiced Wine), and Kinderpunsch (Kid Punch) and then enjoy them with you on camera. You'll also see lots of fun images from our first big snow day of this winter season. COVID ain't got nothing on us!
Here are the German recipes I used:
Candied Almonds (Gebrannte Mandeln) – found in the comments of a video!
Our Story
In February 2021, we packed up our American family of six, with four kids ages 11 and under, and moved halfway across the world to Germany to follow our dream of living in Europe again! When we were first married, we lived for two years in France and fell in love with the European way of life. Moving to Germany has been a whirlwind, especially with four kids in tow, but we're already growing stronger and better from the experiences we are having. It has NOT been easy, but that's how it usually is in life when you go after your dreams!
If you'd like to see our whole journey to getting here and to follow along with our travels, join our email list below (at the bottom of this post) to get one email each week with our latest post and YouTube video!
Like Hearing About Our Adventures?
Check out all of the blog posts I've written and videos we've recorded for YouTube. You can watch them from the beginning to the current day! You can also subscribe to my YouTube channel to get notified when a new video is posted.